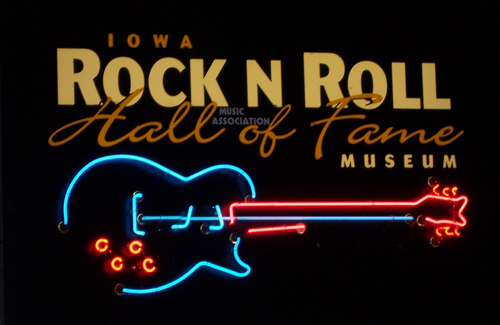 This weekend Matt and I will be making our annual pilgrimage to the one, the only I-O-W-A Ocean, otherwise known as Okoboji. The major summer holidays are filled with multiple flea markets in the Okoboji area and we both love a flea hunt.  
Vick's Corner
will be celebrating its 118th flea market, while
Treasure Villag
e and the Dickinson Co. Expo Antique and Flea Market will also be crawling with bargain hunters, junk pilferers, and antique junkies.  
And for those not familiar with the term I-O-W-A Ocean, check out Wally Shoop and the Zombies
here
(scroll down to the bottom of the list for a listen).